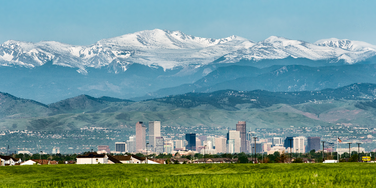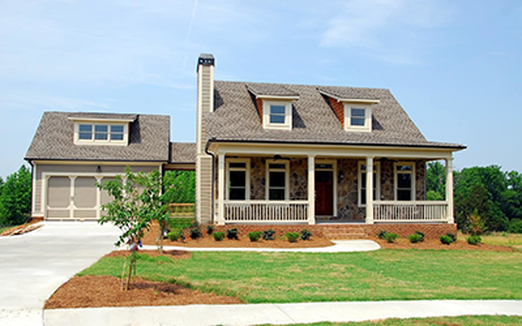 Buying a Home
The Complete Playbook
LIV the Life you Love
Helping clients move to and from Colorado is our specialty. LIV Sotheby's international Realty provides expert relocation assistance to over 2,000 families annually. With a dedicated seven-person, professional relocation stuff at our Denver Headquarters, we help unite thousands of buyers with properties in Colorado and around the world!
LIV Sotheby's International Realty
LIV the Life You Love
At LIV Sotheby's International Realty, we understand that relocating to a new area can often be an exciting, yet challenging process. Our commitment to excellence and the comprehensive relocation services we provide can help ease this transition, making your move as seamless as possible. Welcome to Colorado!